Philip Small Caterers for Europe
Philip Small Caterers and Party Planners operates events in France, Italy , Spain, Switzerland and Beyond... and is constantly pushing out the boundaries.
For the past 25 years the Company has become renowned for Kosher Catering at its very best.
By selecting our company to organise your event you are employing a team of seasoned professionals that deliver exacting standards throughout with a proven track record that delivers time after time after time. You and your guests get the attention they deserve.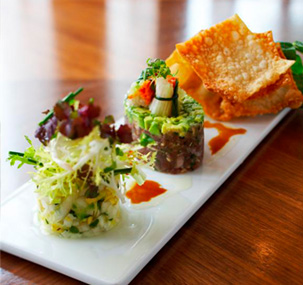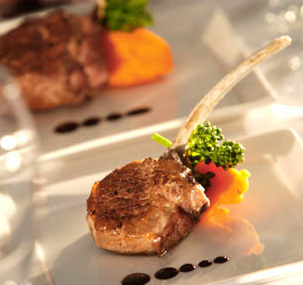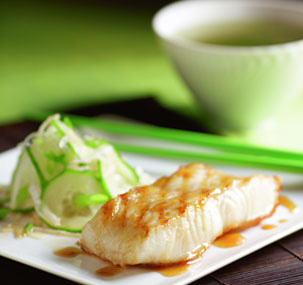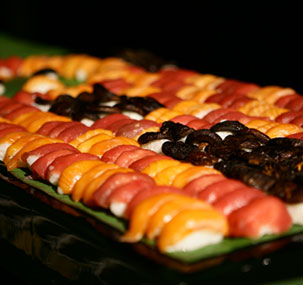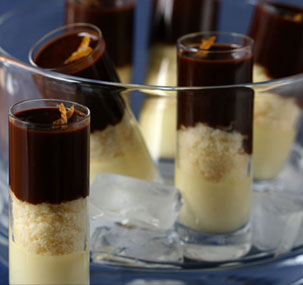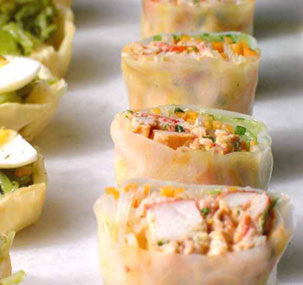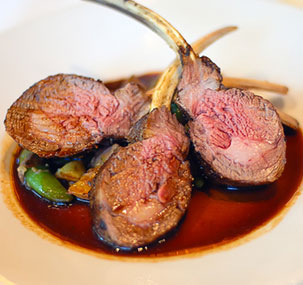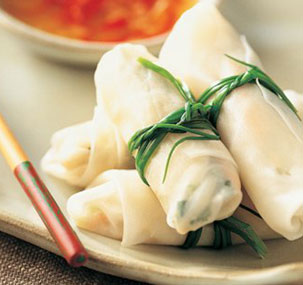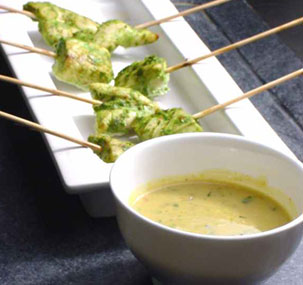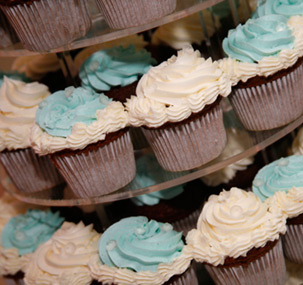 Where we innovate, other's replicate... What it says on the box - is exactly what we deliver time and time again. The finest Cocktails, Sumptuous Food, Amazing Presentation that will WOW, Highly Trained Young Staff that love what they do, all ensuring you have a relaxed and amazing experience. And this service is now available across Europe.
Our in-house Theming and Design team can look after every aspect of your day, without the need to employ an external party planner, this way everything is created by one company making your day a lot more relaxed.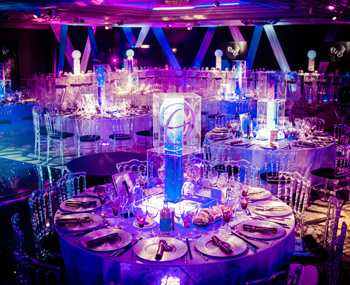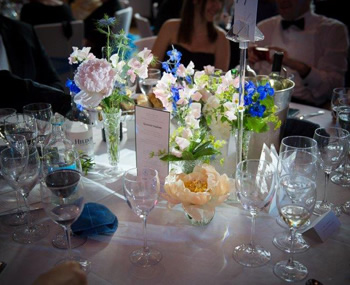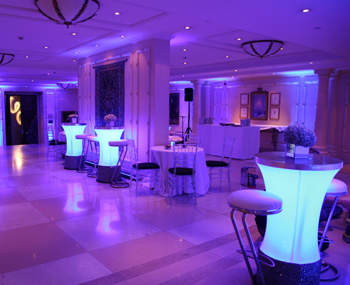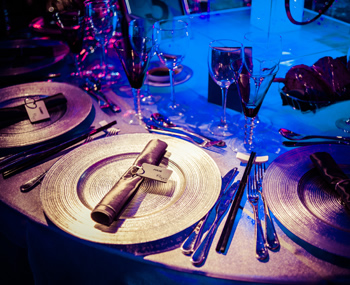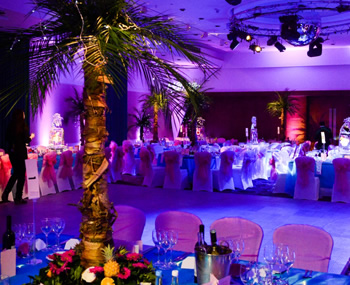 If your planning an event in Europe contact our Events Team info@philipsmall.co.uk to discuss in more detail, or should you wish to discuss your event with Philip, please contact him on 0208 200 5666 or email philipsmall@philipsmall.co.uk for a very personable approach.